What permits do I need to remove a tree from my property?
Sometimes there is a tree on your property which you would just like removed. Maybe the tree is too close to your home, its roots are damaging your driveway, or you just don't like it. You might be asking yourself "Can I just cut this tree down and be done with it?"
The answer to that question is: probably not. In the past years, the City of Ottawa has put a lot of effort and resources into protecting trees in urban areas. This is good news, as beautiful green (at least in summer) trees are a big part of what defines Ottawa as a city. In fact, studies have shown that trees cover nearly half of the Ottawa Region and the City is keen to keep it that way. 
In order to remove a tree from your Ottawa property – be it a business or residential property – you will need to get a distinctive tree permit. There are a few exceptions to this rule which will be covered below, but in most cases if your tree measures more than 50 cm in diameter, you will need a permit to remove it.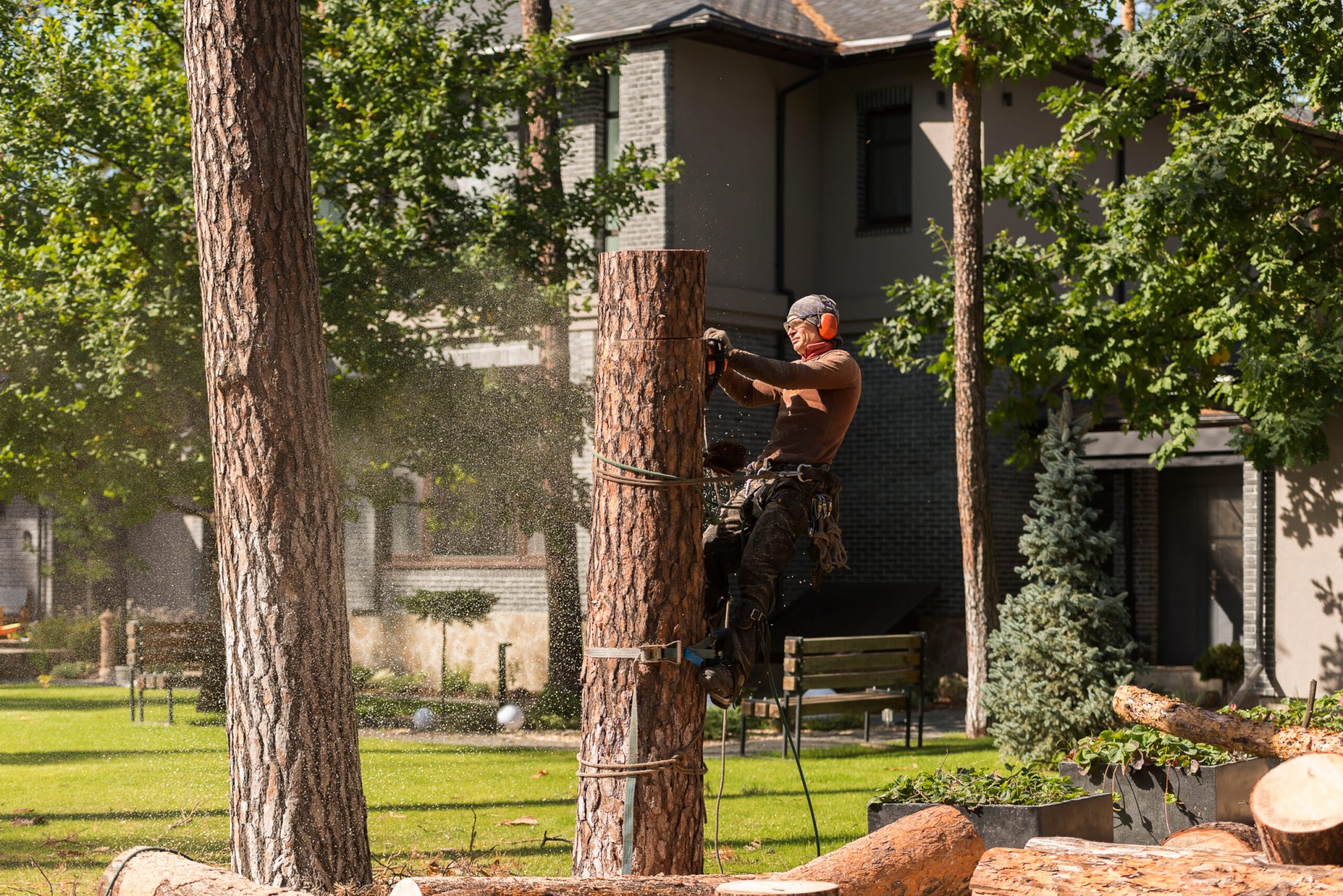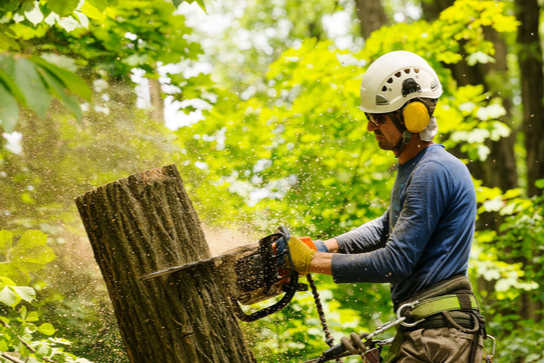 What is a distinctive tree permit?
A distinctive tree permit allows a home or business owner to remove a tree from their property. They are only required when the trunk of the tree measures more than 50 cm in diameter. Distinctive tree permits are governed by the Tree Conservation – Urban By-law No. 2009-200. 
Getting your tree removed isn't as simple as just filling out the paperwork. In order for your distinctive tree permit application to be accepted, a certified arborist report must first be submitted. An arborist report is a document filled out by a certified arborist which determines whether or not your tree is eligible for removal. In this report, an arborist must agree that the tree should be removed from the property. Arborists will not recommend that a healthy, native tree be removed as they believe in the preservation of and caring for trees and must abide by Ottawa bylaws. 
Tree King Ottawa's arborists are certified and able to author arborist reports. If you have a tree on your property that you would like removed, contact us today. Our expert arborists will help guide you through the tree removal process.
Trees Posing An Immediate Danger
While distinctive tree permits are required for the majority of cases involving tree removal in Ottawa, there are a few exceptions. They are: 
Trees on certain rural land
Trees in a cemetery or on a golf course
Trees in a farm, nursery, or orchard
Trees that are an immediate risk to property or people
While the first three points are clear, the final point is open to a bit more interpretation. Here the City of Ottawa is referring to trees which are dead, diseased, or injured to the point of no longer being structurally sound. Such a tree might run the risk of falling over and onto people, structures, or roads which could put public safety at risk. The City of Ottawa also considers trees to be infested with emerald ash borer to be an immediate threat to public health and safety and can be removed immediately. If you have a tree that is dangerous on your property, call Tree King Ottawa today – we will assess the situation and if no permit is required will proceed straight to tree removal.