Ottawa Tree Removal Permit
Do you have a tree in your backyard that is a nuisance, rotting, or has an infestation? You probably want it gone. The City of Ottawa has in the last decade made significant efforts to protect trees both in urban and rural areas from being cut. If you have to cut down a tree, even if it's on your private property, you need a permit.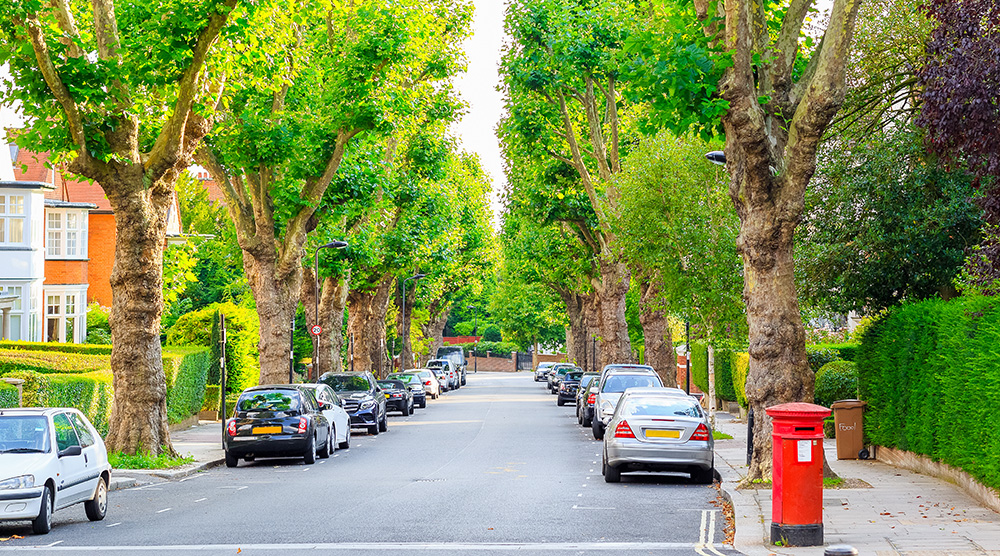 When must you apply for a tree removal permit?
If the tree you intend to remove is 50 cm in diameter, you must apply for a Distinctive tree permit to legally proceed with the removal. For any tree that is 10 cm or larger in diameter and sits on a property more prominent than a hectare, you will need to draft a tree conservation report first for approval from the city before tree removal.
After determining the right paperwork for your case, you must then account for ownership of the tree. In instances where a tree trunk, for example, borders on other properties, all the other property owners must agree with the tree removal.
Exceptions to the Ottawa Tree Removal Permit Requirements
Even if the tree you are removing from your Ottawa property is greater than 50 cm in diameter, there are exceptions to the rule. You will not need a City of Ottawa Distinctive Tree Permit if:
The tree is on a private courtyard, within a building, rooftop patio, or solarium
The property requiring tree removal is in the rural areas, a farm, nursery, or orchard.
The tree is in a cemetery or golf course
The tree poses immediate danger or risk to people and property
Pruning the tree to maintain its overall health
Hire an arborist
Once you determine that you qualify for tree removal and your neighbors are in agreement if they are involved, you need to contact a qualified arborist. The arborist will then prepare an arborist report. A Forestry Inspector will later visit the site to ensure all criteria have been met and issue a permit. The permit must be visibly posted seven days before and after the tree removal to alert the public. The whole process may take up to 22 days, or more so it would be helpful to plan ahead.
Changes in the Ottawa Tree Removal Bylaws
The Ottawa City Council approved a new consolidated tree protection bylaw in January 2020 that is supposed to be effected on May 1st, 2020. However, due to COVID-19, the process was delayed until further notice. Some of the intended changes included:
Phase 1
Making official compensation requirements for trees in both private and public properties
Improving the requirements for the submission of tree removal for distinctive tree permits.
Increase application fees
Add a new unique fine to eliminate any possible financial profit from breaking the law.
Phase 2
Decreasing the tree diameter limit for removal from 50 cm to 30 cm inside Ottawa's central urban area
Creating a permit that allows people to work around trees to encourage tree protection in development sites
Are there consequences for not obtaining a tree removal permit?
Officers in charge of bylaws have the authority to enter and inspect a property to ensure all laws and regulations are being adhered to. In the event the laws are being ignored or circumvented, a stop-work order will be issued. A fine ranging from $500-$100,000 will be charged.
In a nutshell, you need a tree removal permit before cutting down a tree unless it is in your private courtyard, cemetery, golf course, farm, or a rural area. Failure to obtain a tree removal permit may land you in legal and financial trouble.
Tree King Ottawa can provide a complete solution to this process – contact us for more information.